Piotr Schmidt is the new CEO of SJC.
Visit www.sjc.pl and find out what concerts we are organizing in the near future!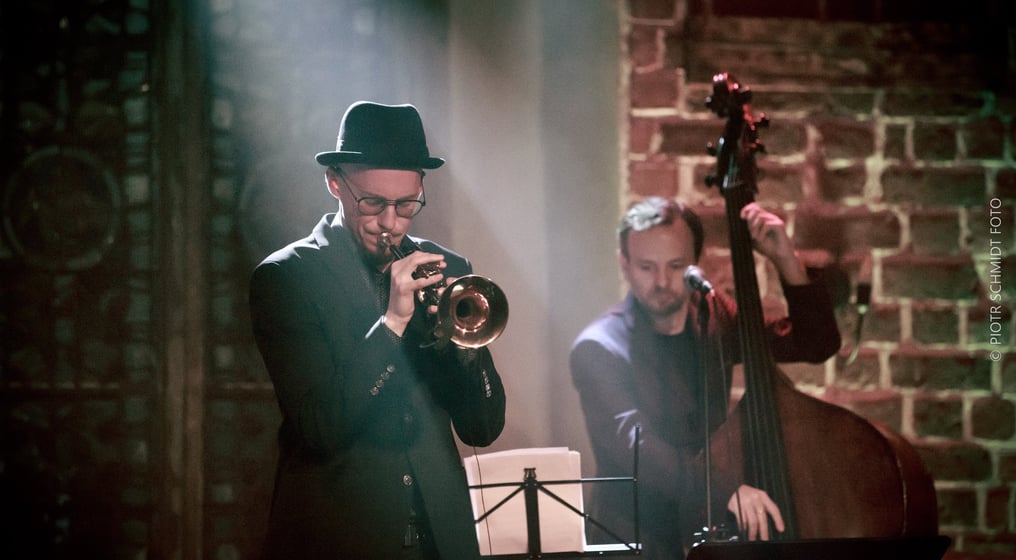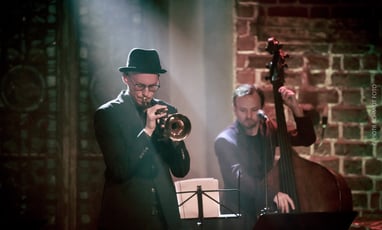 On March 3rd, Piotr Schmidt became the new CEO of the Silesian Jazz Club Music Association.
The oldest continuously operating jazz association in Poland is involved in organizing concerts and festivals in Silesia and beyond.
More about the Association at www.sjc.pl.