June 23rd 2023 - new release!
New original album by Piotr Schmidt came out in June 23rd!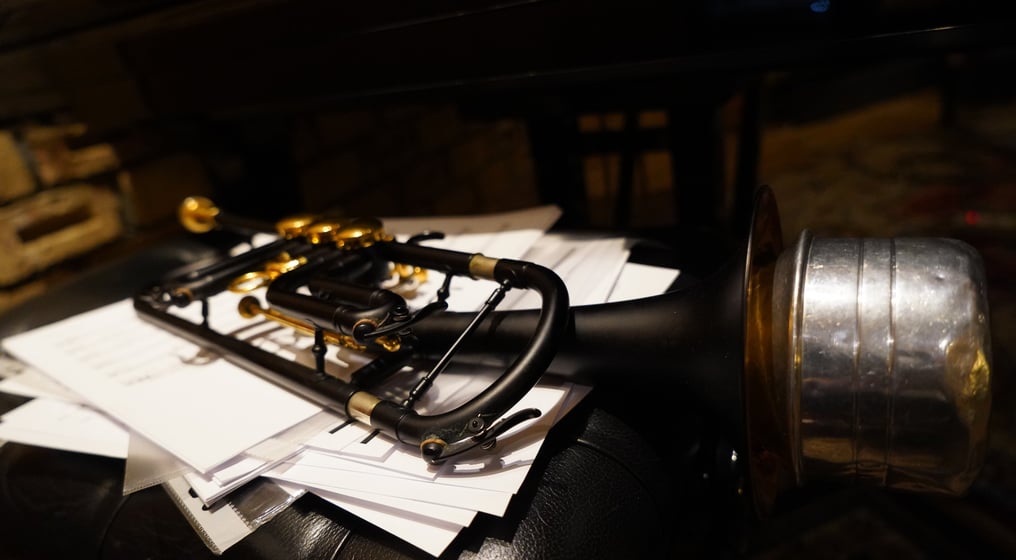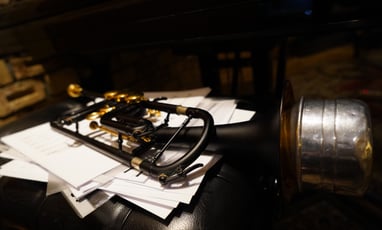 On June 23rd, the new original album by Piotr Schmidt and his international sextet - Hearsay - was released!
Album as recorded at the same recording session at Maq Records in Wojkowice as Komeda Unknown 1967!
Piotr Schmidt International Sextet:
Piotr Schmidt - tp

Kęstutis Vaiginis - ts, ss

David Doruzka - g

Pawel Tomaszewski - Mr

Harish Raghavan / Michał Baranski - b

Jonathan Barber / Sebastian Kuchczynski - dr
More info on www.sjrecords.eu
Visit www.sjrecords.eu to buy the album.
Music available on Spotify, Tidal, Deezer, Amazon iTunes etc...