Piotr Schmidt with a new album "Hearsay" came out in June 23rd!
The new original album by Piotr Schmidt "Hearsay" was released in June 2023!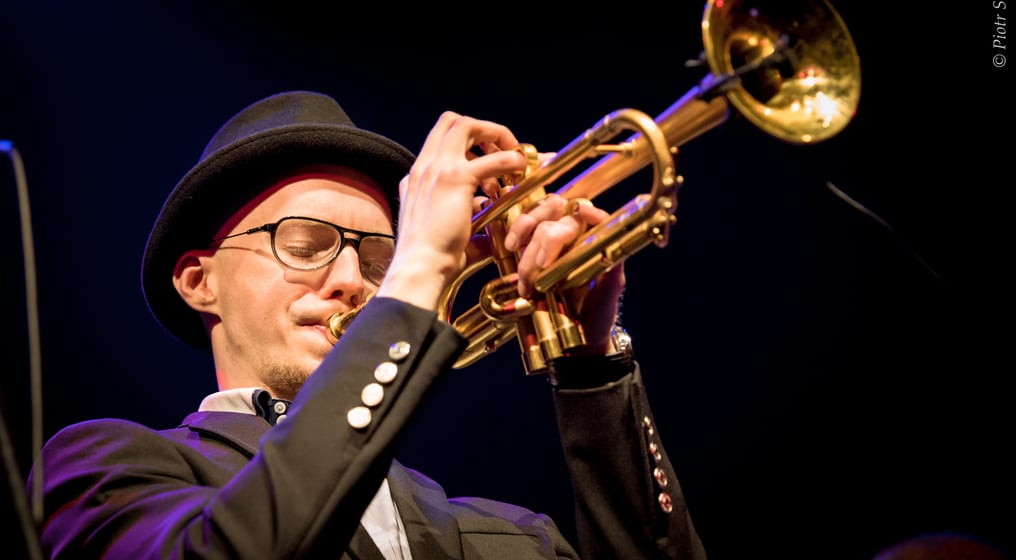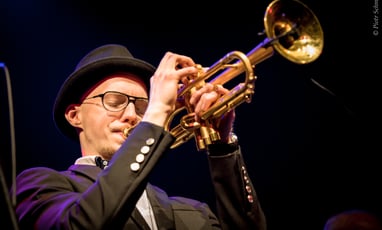 On June 23rd, the new album by Piotr Schmidt International Sextet titled 'Hearsay' was released! The album is now available on www.sjrecords.eu, www.voiceshop.pl, www.jazzsound.pl, and other good music stores.
Recorded at the same recording session at Maq Records in Wojkowice as Komeda Unknown 1967!
Piotr Schmidt International Sextet:
Piotr Schmidt - tp

Kęstutis Vaiginis - ts, ss

David Doruzka - g

Pawel Tomaszewski - piano

Harish Raghavan / Michał Baranski - b

Jonathan Barber / Sebastian Kuchczynski - dr
More info on www.sjrecords.eu!
Visit www.sjrecords.eu and buy the album with Piotr Schmidt's autograph.